about us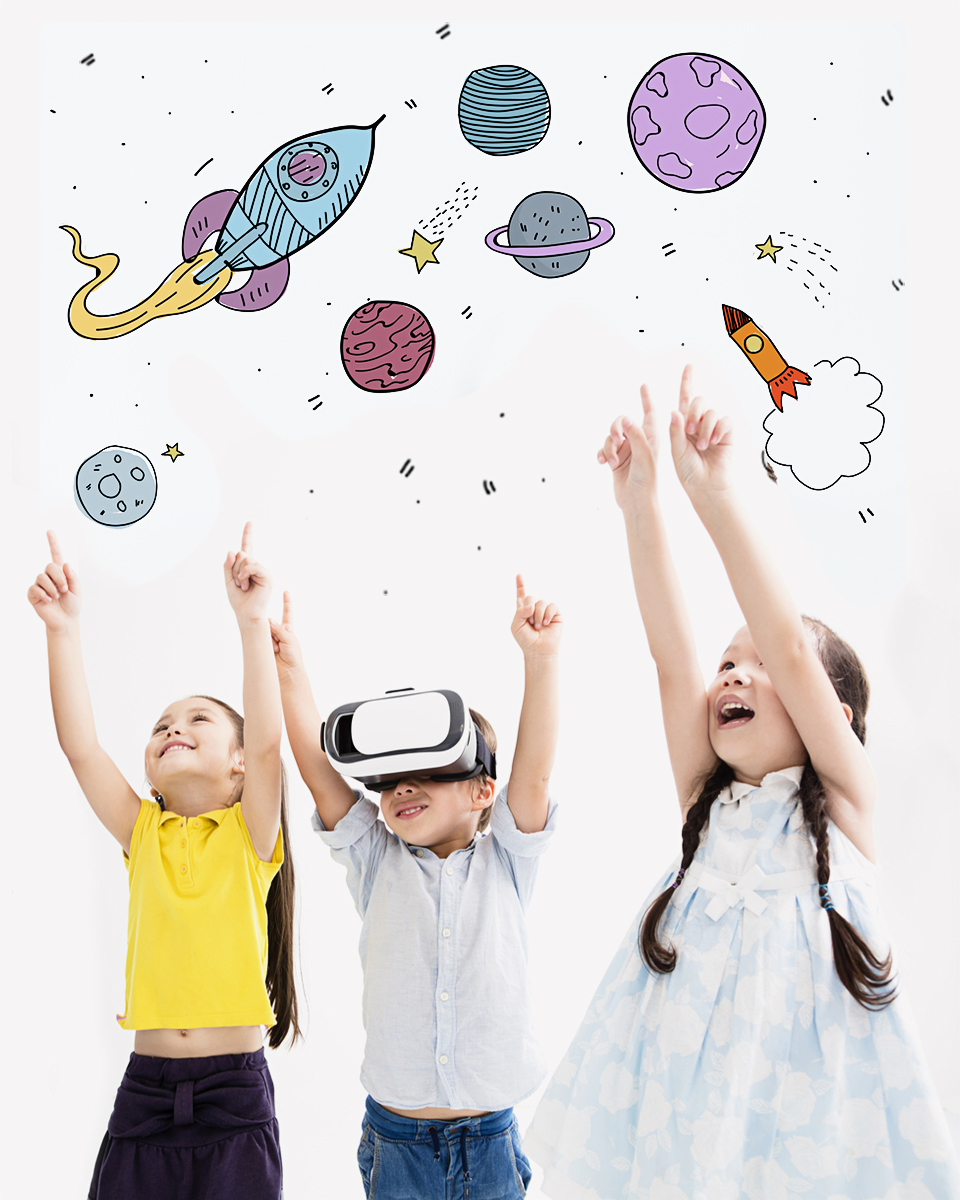 About us

Explore the endless opportunities to learn with products from Redchimpz.
Redchimpz offers the best of technology advancements in the fields of AR, VR and Gamification techniques into a potential medium of educational learning through a digital platform.
Our products cater to three vital focal points:
We initiate with diagnoses and increasing brain performance in key areas such as intelligence, holistic growth, practical thinking, logical approach, language proficiency and creativity.
To bridge the gap in learning, reasoning and intellectual aptitude.
To offer an advancing journey of continual improvement and limitless learning.
Advancing technologies like augmented reality (AR), virtual reality (VR) and gamification are an essential medium which brings our product to life through a digital platform.
Champion your child's true skills with augmented reality world of wild animals, birds, aquatic animals, insects through flashcards and stimulating brain games which will empower your child with the educational skills to last a lifetime. It is one of the best gift parents can give to boost their child's unique potential. We shall also offer 3 more themes with AR books soon.
Our mission is to nurture every child's passion, curiosity, optimism and educational success.
We hope every parent and their child enjoy our products as much as we enjoy bringing it forth to you
What We Empower

Logical and Problem Solving Skills