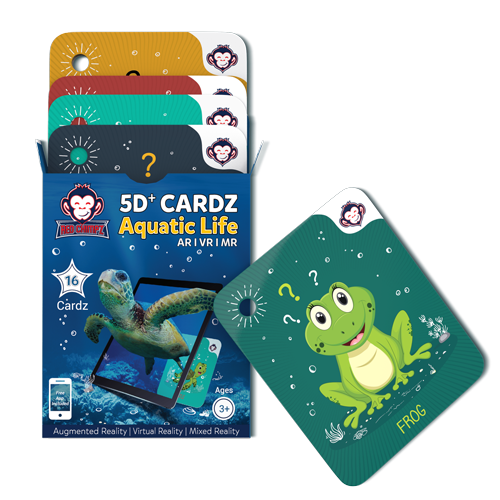 Educational Apps for kids

Gone are the times when kids used to refer and use books to learn and search for the topics of their interest. Unlike traditional days, education is in the hands of individuals in the form of smartphones. Apart from the things available on the internet, various educational apps for kids are now being developed, providing even better and sorted methods of learning.
Such educational apps not only help them to discover and learn about various new topics but also have other advantages which are as follows:
Topic oriented learning: Unlike the old days when kids had to go through a lot of material. To find the relevant topic, it has all been sorted out and now, one can easily find the targeted material.
Better perspective: With the new methods of learning, these apps also help in improving the imagination, thought-process as well as looking at various things from a better perspective.
E-Books: The students can now easily find study material online without having to struggle to segregate important stuff.
Focus: The educational apps help in increasing the focus while studying as it is surely an
innovative method. It also increases the ability of problem-solving.
Such educational apps developed for kids not only benefit them by providing study related stuff but also help them develop their own views and ideas and help in improvising their thinking process.

our Products