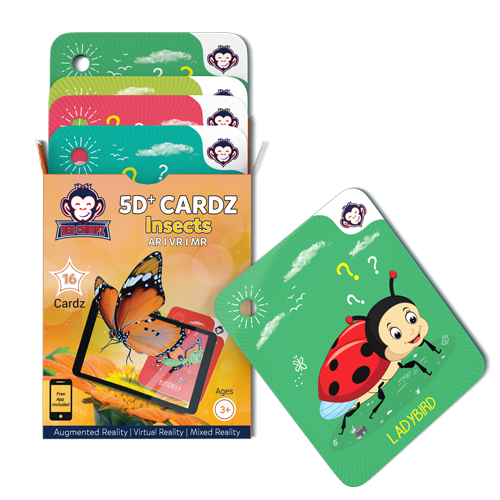 Playschool Learning games for kids

While preschool and playschool might seem two different worlds, there is just a fine line between the two. Preschool is basically for the kids of age group 3-5 while playschool is for kids in the age group of 4-5 years. Preschool, on one hand, focuses on the holistic and cognitive development of kids, while playschool focuses on making the child active, i.e., developing the child's skills in a playful way. Playschools can be defined as a group of nurseries carried out in an unofficial way. They satisfy the basic human needs of interaction extending the child's interest to participate in various activities.
Along with the outdoor activities, the trend of learning through technology or rather to be specific learning through smartphones has gained a boost in today's world. As such these playschool learning games benefit the kids in quite a number of ways, some of them are as follows:
They involve open-ended creative activities.
Encourages imagination, creativity along with kids being able to explore various tasks.
Various themes build up the interest of kids making them keen to learn new skills.
So, to conclude, playschool learning games act as a great means of teaching and learning in various new and different ways.

our Products