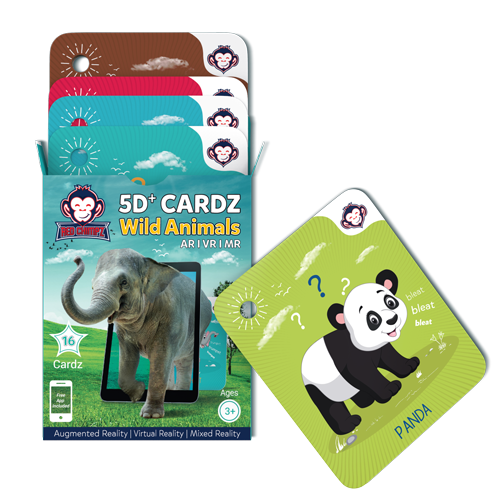 Kindergarten Learning games for kids

Kindergarten itself means 'a garden for children'. It basically is a school for children in the age group of 4-6 years. This is also the age when the kids are inquisitive learn new things and also develop the habits of questioning. Kindergarten games are the beginning of learning new activities along with developing their fine and gross motor skills. The child starts to understand and recognize
things better start expressing themselves and easily learn new activities such as dancing, art, games, etc.
But, nowadays, kids learn not only at school but rather more from home. Also, it is a well-known fact that basic education begins at home. Well, technology has also started playing an important role in this basic education. The kids not only learn through practical activities but also through various visual stuff like TV and online games.
There are various online kindergarten games which help the kids in learning the following Things:
Early literacy and cognitive development.
Communication and motor skills- both fine and gross.
Number and letter recognition.
Basic problem-solving.
Interactive skills.
As such, apart from schooling and practical activities, nowadays, such kindergarten learning games have started to influence the process of learning for kids in a positive and helpful way.

our Products